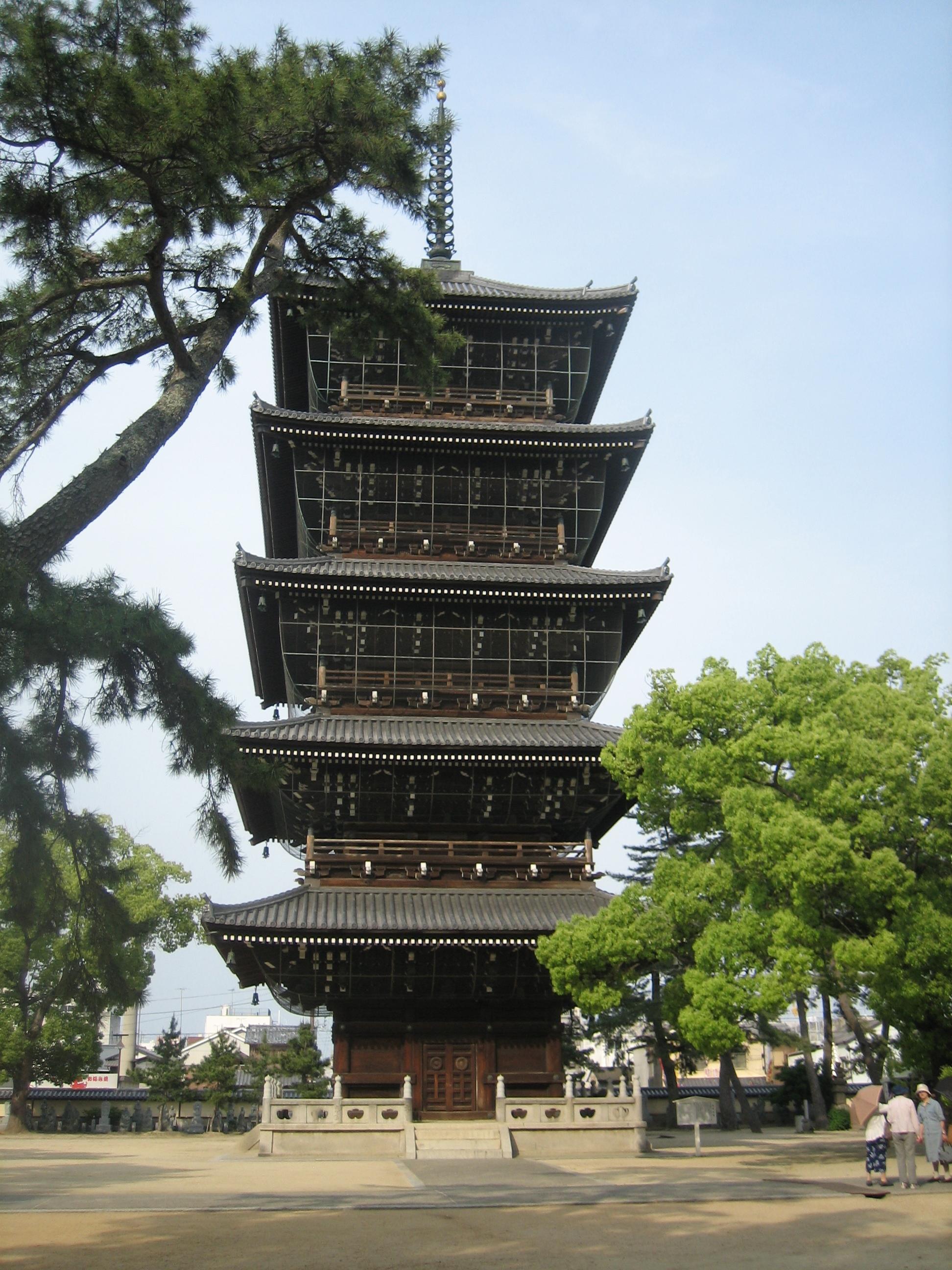 3-3-1 Zentsuji-cho, Zentsuji City
Access
About 20 min. walk from JR Dosan Line Zentsuji Stn.
Phone 0877-62-0111
Zentsuji temole is the birth place of Kukai (prosthumously named Kobo Daishi, 774-835) and Zentsuji City has developed to meet the needs of visitors to this site.
Along with Kongobuji on Mt.Koya (Wakayama pref.) and Toji temple in Kyoto, it is one of the three most important sites related to Kukai.
The temple grounds are large and there are many interesting sites to see.
For ezample, the Kaidan-meguri is a 90 meter path under the Main Hall which must be walked in total darkness.




・Inn of pilgrimage "Kaze no kuguru" near NBR.75