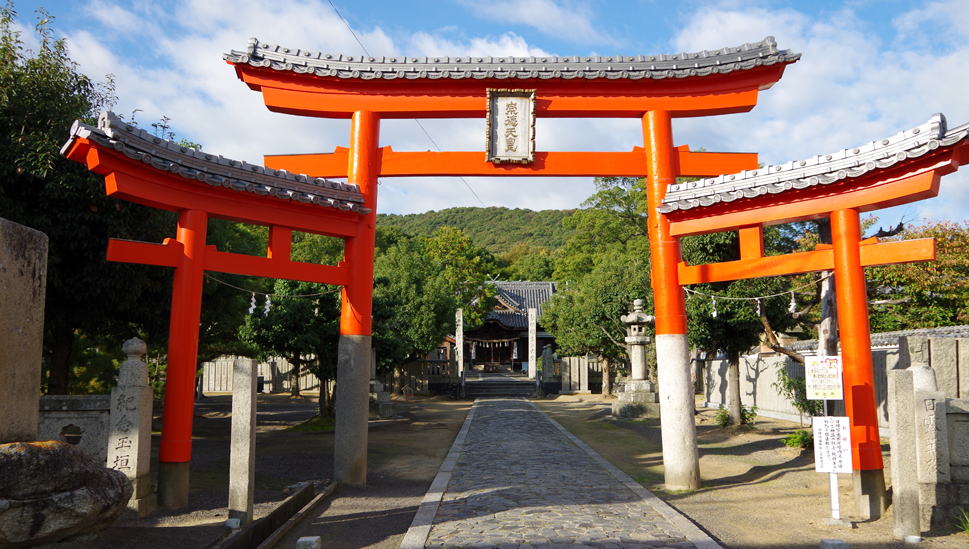 1713-2 Tenno, Nishinosho-cho, Sakaide City
Access
About 5 min. walk from JR Yosan Line Yasoba Stn.
Phone 0877-46-3508
Kukai is believed to have founded this temple; however the connection with Emperor Sutoku (1119-1164) is more well known. Sutoku was exiled to modern-day Takamatsu and died there.
While the news of his death was taken to Kyoto, his body was kept in this temple's pond.
Thus, the name of this temple became `Emperor's Temple.` (Tennoji) and is better known than its original name of Kosho-in.