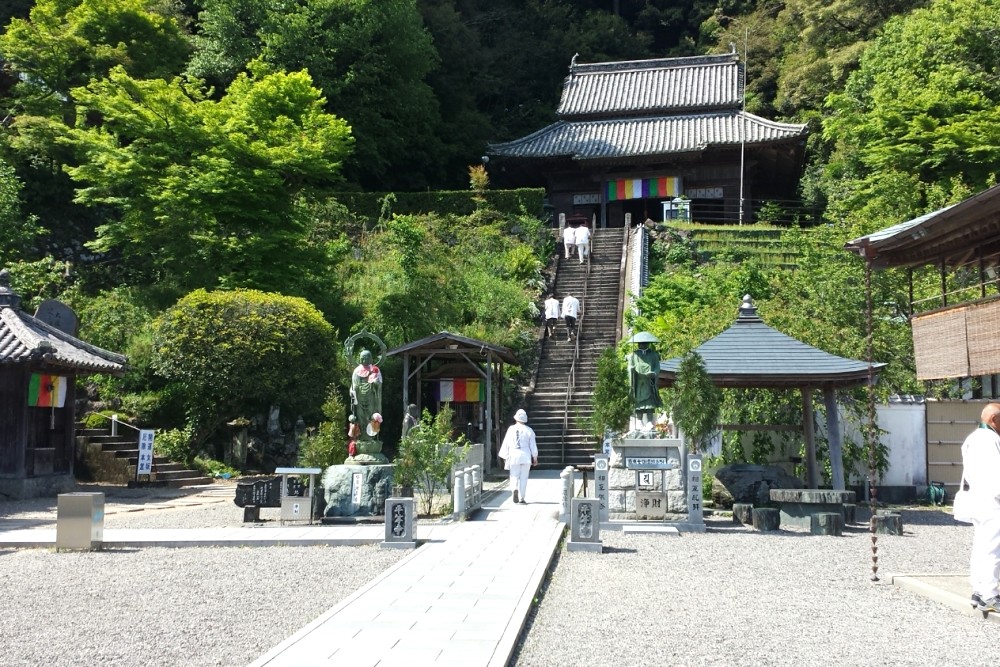 177 Akiyama Aratano-cho, Anan City
Access
About 30 min. walk from JR Mugi Line Aratano Stn.
Phone 0884-36-3522
Kukai dug a well here with his staff and white milky water (hakusui) came up which proved to be effective in curing all sorts of sicknesses. As well, it is believed that the water will bring good fortune.
There are many stories of people with leg problems who have come here and been healed, so one can see various canes and casts given by those who have been cured.